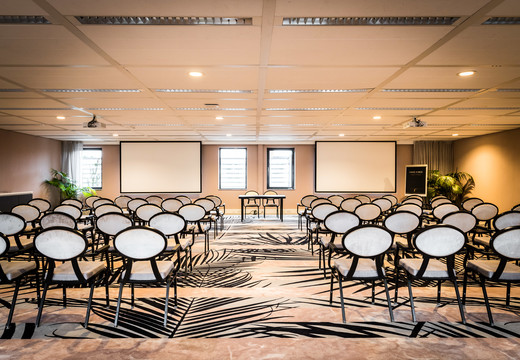 Van der Valk Amersfoort - A1 has 26 different rooms. We can accommodate a meeting for up to 300 people. From a conference or product launch to a presentation, event, training, wedding or dinner, we can accommodate any type of meeting. All are equipped with daylight, a beamer or smart TV, air conditioning and have the option of being fully darkened.
We will gladly advise you which room best suits your meeting!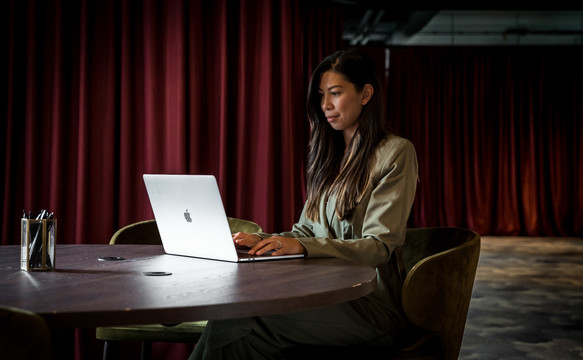 At the Van der Valk Business Center Amersfoort, you can choose to use one of the 35 available flexible workstations. When you choose to work flexible you only pay €5 per hour! In addition to the flexible workspace, you will have access to unlimited coffee, tea, water and fresh hand fruit.